Your Experts in Hydraulics
Serving Saskatchewan's industries, communities and farms.
We are proud to be more than a hydraulic shop.
Our dedicated team is what makes Provincial Hydraulics Inc the go-to- hydraulic shop in Saskatchewan. Our staff has more than 140 years combined total years of experience in the field. And are dedicated to making sure you have the proper parts the first time and your repairs are done properly with no issues.
 We are equipped to a handle repairs of all types of hydraulic and pneumatic equipment and tools for both commercial , industrial and agricultural use. Whether you need a replacement or complete overhaul, you are at the right place.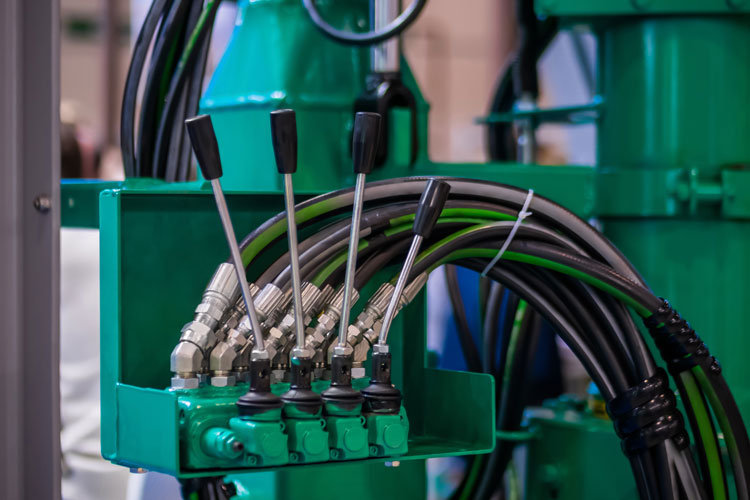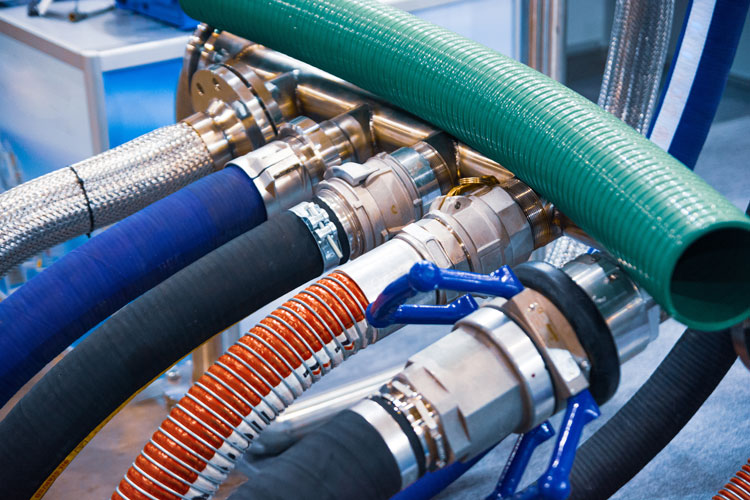 Provincial Hydraulics offers a full-service repair and testing facility. We can rebuild your hydraulic components, repair, reseal and restore to factory specifications.
Provincial Hydraulics has a 75 HP hydraulic test bench capable of 75 GPM pump output. Separate streams allow us to test smaller components of less than 75 GPM. We also offer in-house laser particle count oil analysis. Within minutes we can diagnose your systems oil condition. This is key, as 85% of hydraulic failures are caused by poor oil conditions.
Hydraulic troubleshooting is where we shine. At your place of business or over the phone. Superior customer service is standard with us. We have built our reputation on superior customer service. Our commitment to satisfy our customers' needs sets us apart. We are 100% Saskatchewan-owned and have 24-hour service in case of emergency. Call for solutions to all your hydraulic needs.